The Little Market is a nonprofit organization founded by women to empower women. Join our team to help empower artisans in underserved communities so they can build a brighter future for themselves and their families. We are looking for highly motivated, passionate individuals who are interested in gaining experience in e-commerce, digital marketing, product development, and fair trade. You will work as part of a small team in a fast-paced, collaborative environment.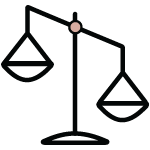 HELPING TO CLOSE THE GLOBAL POVERTY GAP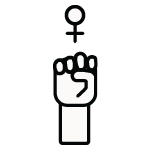 SUPPORTING SMALL BUSINESSES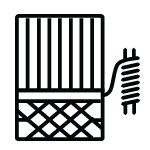 preserving traditional techniques



Humble beginnings. Global Outlook.
The Little market creates market access for hundreds of artisan women worldwide. By selling items made by people in marginalized communities, we are able to support economic empowerment of artisan women worldwide.
We envision a world in which all women have the opportunity to earn a dignified income and all consumers have the opportunity to purchase ethical products.
our team is passionate about women's equality, global human rights + protecting the environment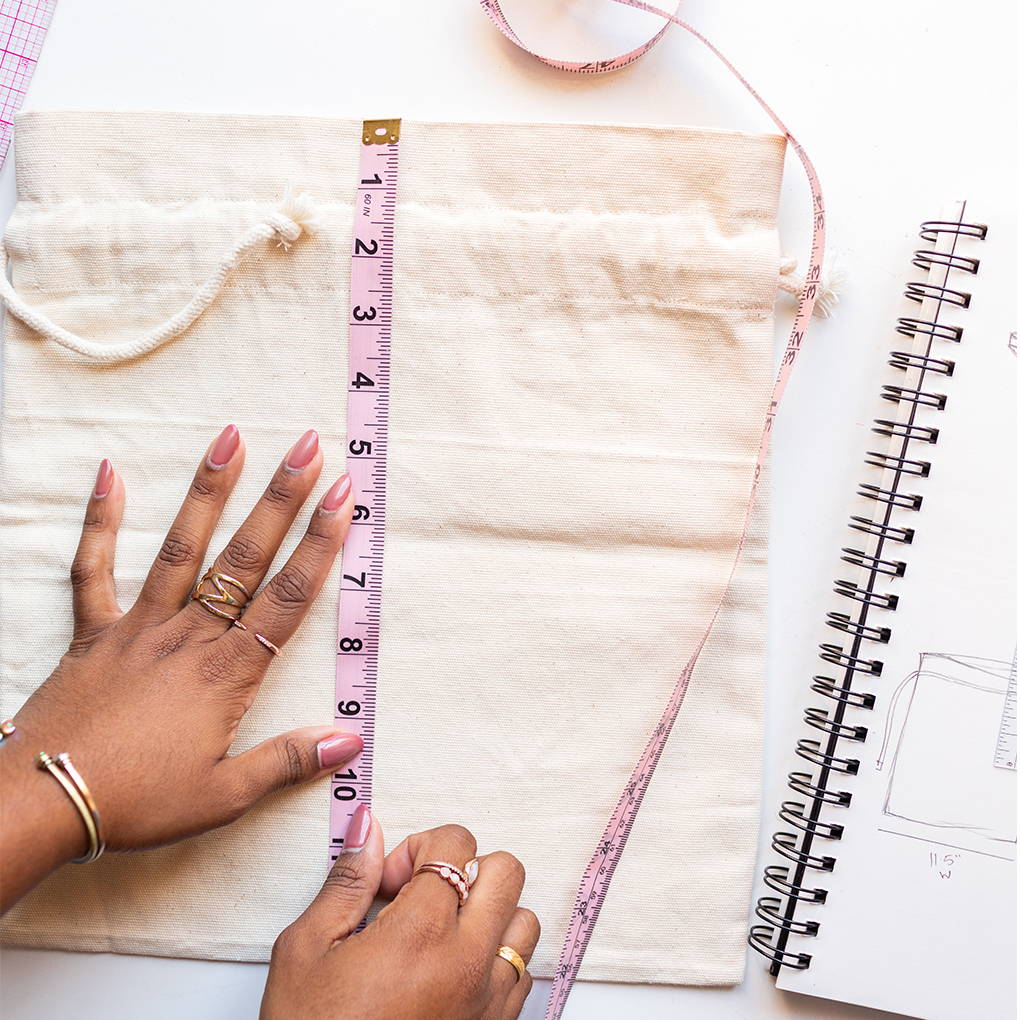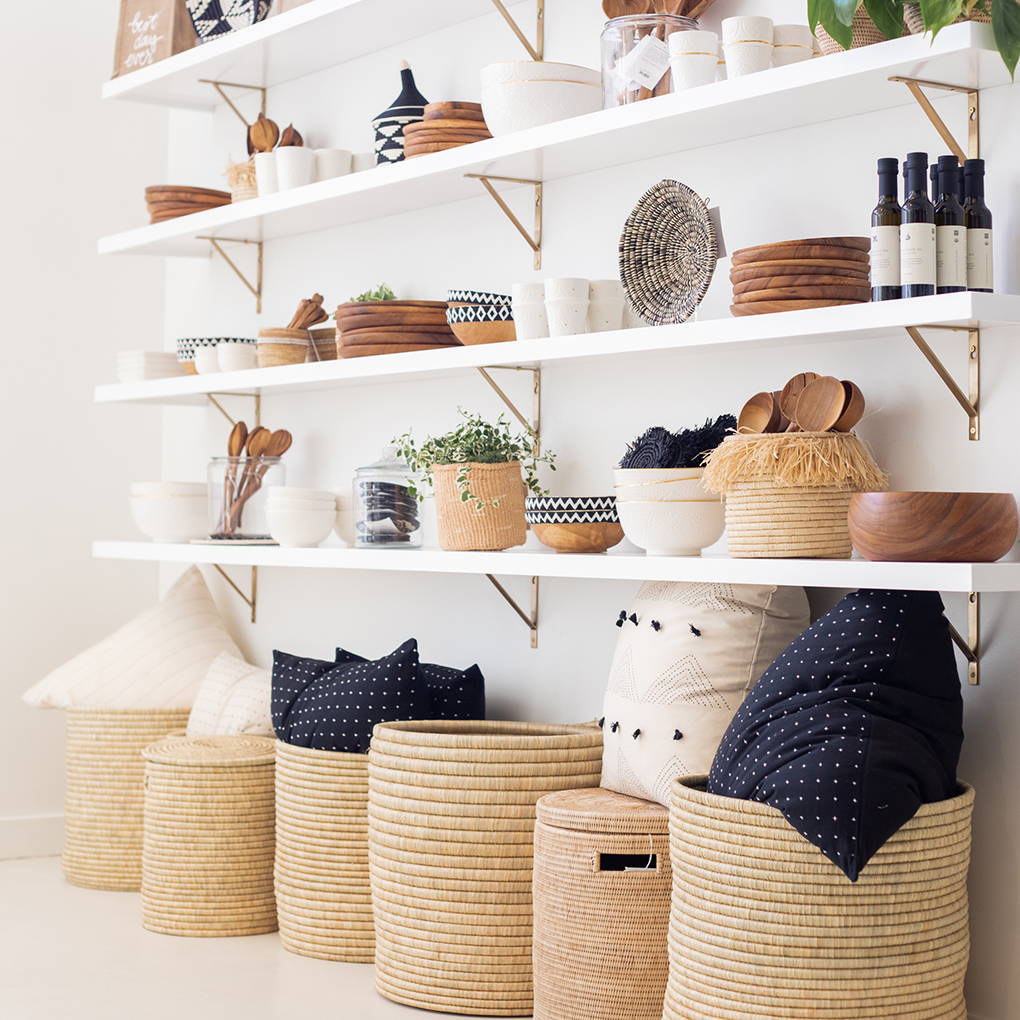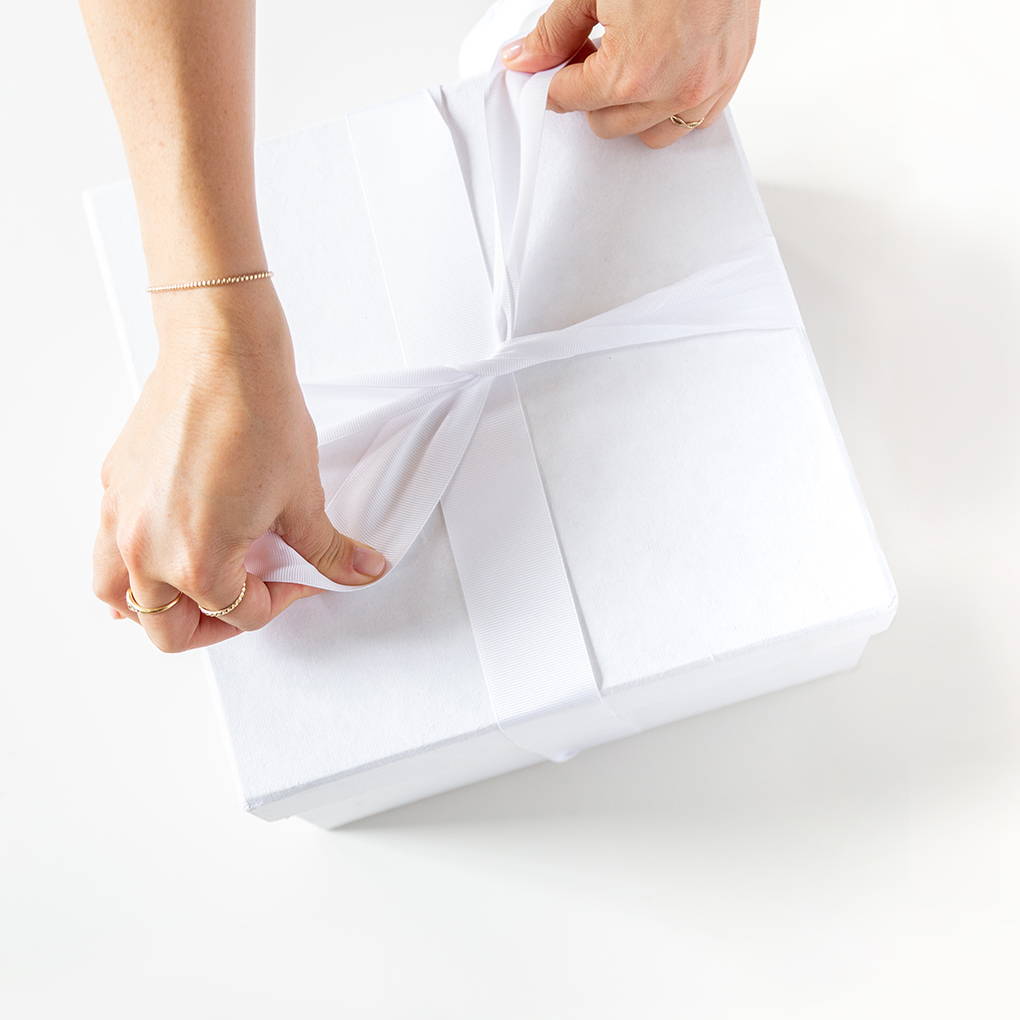 internships + Volunteering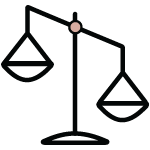 HELPING TO CLOSE THE GLOBAL POVERTY GAP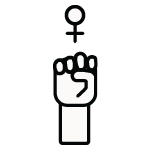 SUPPORTING SMALL BUSINESSES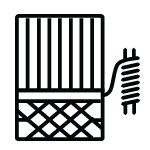 preserving traditional techniques



We currently do not have any open positions, but we are always accepting applications and looking for qualified candidates who share a commitment to our mission.
Please submit your cover letter + resume with the name of the position you are interested in the subject line of your email to opportunities@cailunpacking.com
Part-time retail Ambassador
Weekday Mornings | Pacific Palisades
The Little Market Ambassadors serve as the face of our organization. As Ambassador, you will educate the public about the artisans, fair trade, human rights, social justice, and the mission and values of The Little Market. Our Ambassadors provide an exceptional retail experience where every guest leaves having learned something new. You will also be responsible for supporting operational procedures in the store, including sales transactions, merchandising, and stocking as well as opening and closing procedures.
Embody and communicate The Little Market's mission, core values, and brand philosophy to customers and teammates alike.

Provide customers with excellent service in educating them about all of the products as well as finding the products or sales programs that meet their needs.

Educate customers about our mission, the artisans, our programs, our products, and the cultural techniques.

Assist customers and inform them of the ways they help our mission during our special in-store events, engagement initiatives, or other events taking place on the premises of the shopping center.

Develop a strong understanding of the organization's mission and be able to convey the stories about the artisan-made products to customers.

Utilize mission knowledge, artisan knowledge, product knowledge, and service standards.

Create amazing customer service and an educational experience.

Complete opening and closing routines that include cleaning, opening, and closing (cashless) registers, stock replenishment, and ensuring the building alarms are set.

Receive, unpack, and stock incoming deliveries of product and ensure quantities are reflected in our inventory system (weighs 10-40 lbs).

Assist in preparing the store for the day at The Little Market's standards, including merchandising, replenishing, cleaning, and organizing.

Use educational and selling technique training to up sell to customers to make their order complete.

Provide a seamless and efficient checkout process by utilizing the Point of Sale system, processing payments, refunds, and exchanges, and issuing gift cards.

Participate in periodic and annual inventory to check stock levels.

Report any feedback from customers, observations, and inventory levels about product performance to the Retail Store Manager.

Execute operational processes effectively and efficiently.
Passion, knowledge, and interest in our mission, fair trade, and women's rights.

High School Graduate or equivalent.

1+ years of previous retail, restaurant, or hospitality experience preferred.

A good communicator with the ability to effectively communicate our mission as well as educate and interact with our community, customers, and team to meet goals.

A customer-focused service provider both on and off the sales floor to help deliver an exceptional experience for our customers.

Helpful and positive attitude toward customers and employees.

Able to utilize retail technology including POS and computer skills.

Extraordinary customer interaction, organizational, and time management skills.

Excellent team player with the ability to lead and work independently.

Ability to quickly adapt and embrace new procedures, processes, and shifts to priorities.

Creative and innovative thinker who is self-motivating.

Keen understanding of sales principles and customer service practices.

Strong verbal and written communication skills with proficiency in English.

Agreeable to work a flexible schedule to meet the needs of the organization including holidays, evening, overnight, and weekend shifts.

Able to maneuver around the sales floor, stockroom, and office and lift up to 40 lbs.

Willing to cross-train and work in other areas of the store, as needed.
Resume

Cover letter

Names and contact information (email or phone) for three references

Only complete applications will be reviewed. Due to the large number of applicants, only short-listed candidates will be contacted further. When you submit an application, please indicate your availability in your email.

(No phone calls, please)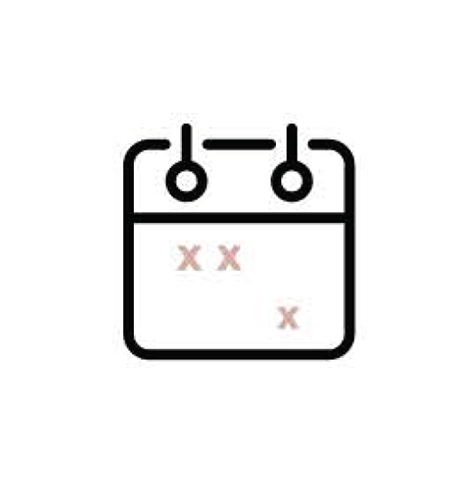 PAID VACATION + SICK TIME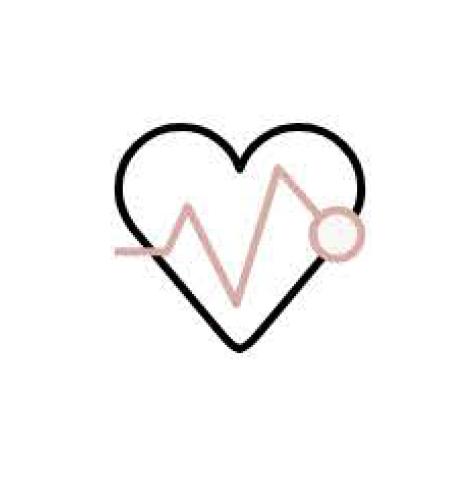 COMPREHENSIVE HEALTH PLANS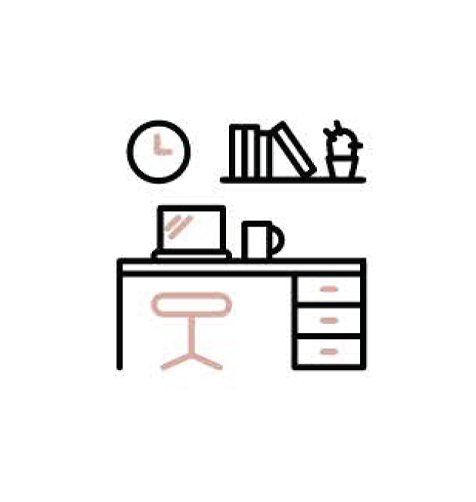 CREATIVE OFFICE WORKSPACE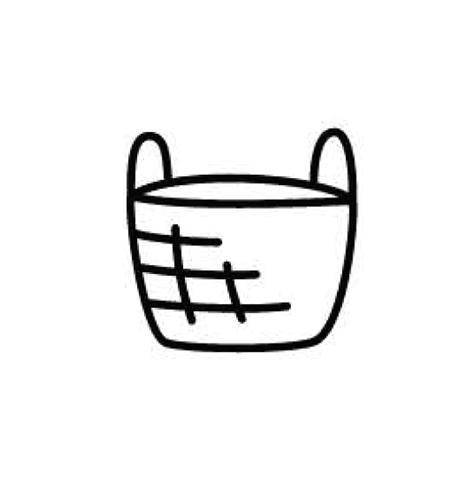 PRODUCT PERKS + DISCOUNTS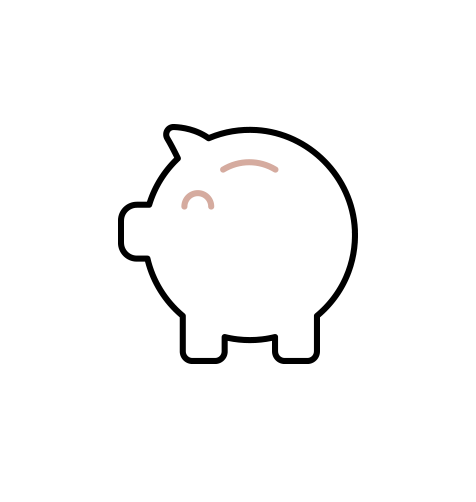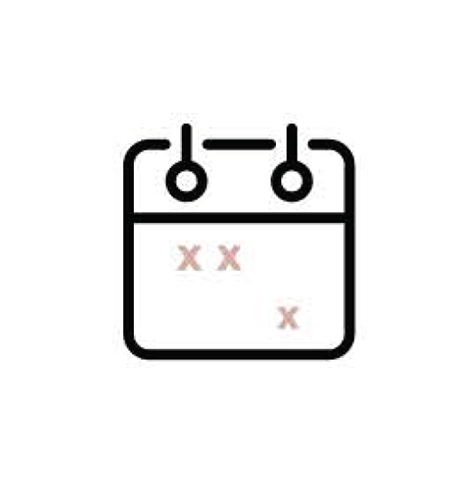 PAID VACATION + SICK TIME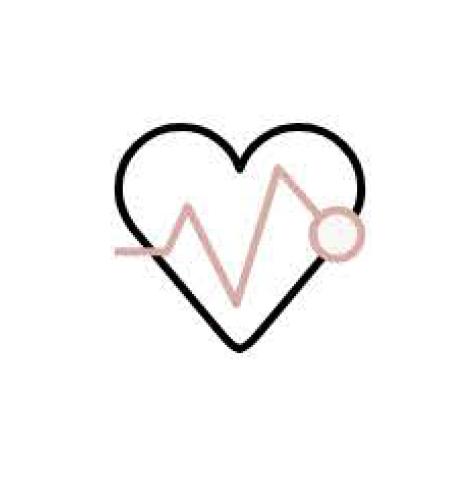 COMPREHENSIVE HEALTH PLANS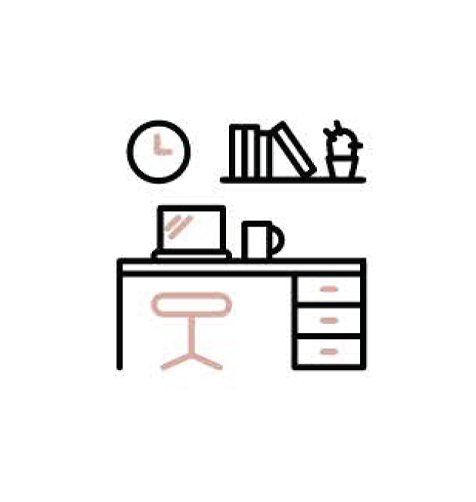 CREATIVE OFFICE WORKSPACE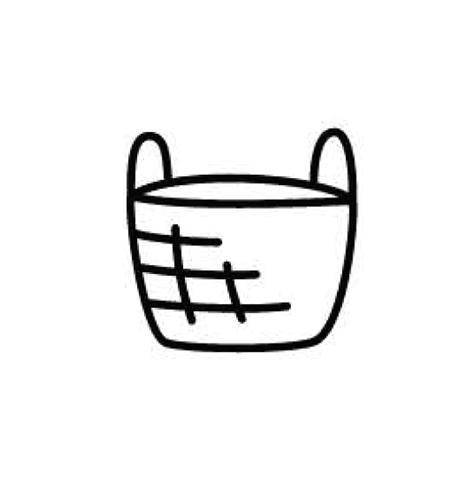 PRODUCT PERKS + DISCOUNTS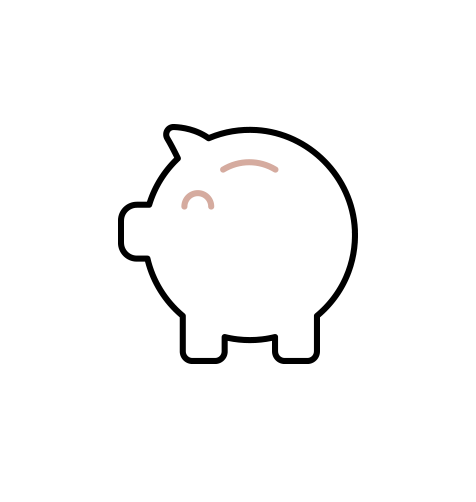 The Little Market is an Equal Opportunity Employer. The Little Market does not discriminate on the basis of race, religion, color, sex, gender identity, sexual orientation, age, non-disqualifying physical or mental disability, national origin, veteran status, or any other basis covered by approbate law. All employment is decided on the basis of qualifications, merit, and business need.